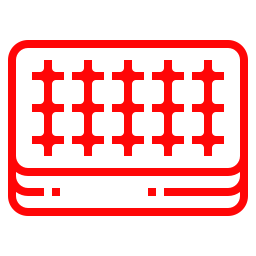 Sueñoss mattresses need minimal care to guarantee their maintenance in terms of hygiene and comfort. Sueñoss recommends that you turn (from left to right) and turn (from head to foot) your mattress at least twice a year. You should also regularly air your room in order to maintain a healthy and healthy climate for you and your mattress.
To guarantee the characteristics of the mattress, it must rest on a firm resting base either, an upholstered base or a sofa NEVER on a metal bed base or slatted bed base. A mattress should not be folded or bent, nor should you jump or step on it.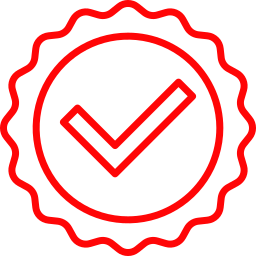 All articles of the Sueñoss brand enjoy a total guarantee of 2 years, as required by the current Law on Consumer Rights and Guarantees. It is understood as a total guarantee, any manufacturing defect or incident attributable to the guarantee.
Once this period has elapsed, the technical service visits will have a travel cost. The cost of possible repairs will be determined for each case. Sueñoss will not leave replacement items when removing the merchandise to send it to the factory.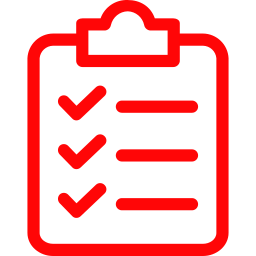 There will be no responsibility for lack of conformity that the consumer was aware of at the time of the contract.
If a mattress is stained, the warranty will be void, even if the problem is not related to the stain. Stains can be prevented by using a waterproof mattress protector.
Also excluded from this guarantee are all possible anomalies, deformations or breakage caused by misuse of the product, improper transport, liquid spillage, irregular or inadequate support base, strange manipulations or any other cause beyond our intervention.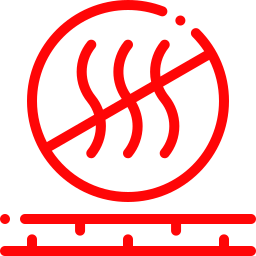 New products may give off an odor during the first few days. It disappears after a few days and is not harmful.
In the seams generated in the manufacture of the mattress, threads will appear as a result of the sewing system used. These threads in no way prevent the optimal use of the product.